WALTERS WAY & SEGAL CLOSE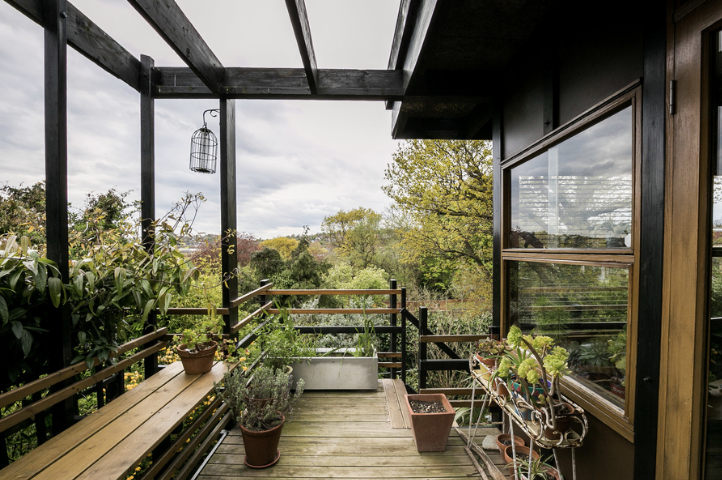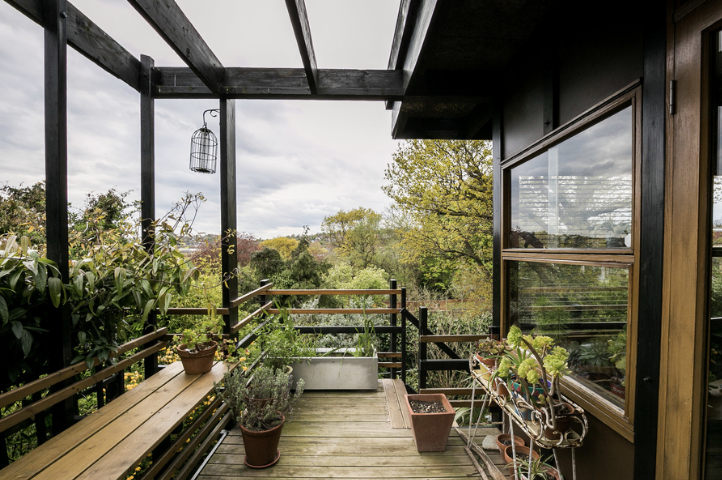 WALTERS WAY & SEGAL CLOSE
Walters Way and Segal Close are two tiny roads in Lewisham, south London.
The twenty homes they contain are unusual, both in the way they look and in the way they were conceived and built.

Designed by German-born modernist architect Walter Segal, they were part of a council-run scheme that allowed ordinary people to build their own homes.
Thirty years on they are still standing and have been adapted to meet the needs of today's residents.
This book tells the story of how the streets came to be built, and gives a glimpse of what life is like on a Segal self-built estate.
-
Photography by Taran Wilkhu
Words by Alice Grahame
Foreword by Tom Dyckhoff
Introductory note by John McKean
Afterword by Jon Broome
1st edition, 2017 Hardback
232 pages (142 color and 19 b/w illustrations)
20.5 x 25.5 cm ISBN
ISBN 978-3-03860-049-7